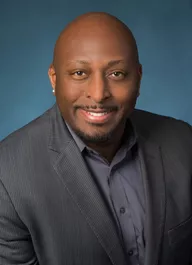 Founder, Earl Martin Phalen
Summer Advantage USA History
─ An Introduction
Summer Advantage USA was launched in January 2009 in Indiana by Earl Martin Phalen, who founded the organization in September 2008.  In 2011, Summer Advantage expanded its program to serve scholars across the country by partnering with school districts and philanthropic partners dedicated to closing the achievement gap for under-resourced students, schools, and communities.
Our model offers rigorous, research-based academic instruction in the morning and a wide variety of hands-on enrichment classes in the afternoon. Our scholars receive two healthy meals a day, daily recreation, and an exciting environment where they can flourish academically and build confidence as leaders. In addition, scholars participate in field trips every Friday that consist of fun educational experiences, college campus visits, and scholar-led community service projects. Through innovating the learning experience, scholars gain confidence that supports their success when they return to school in the fall.
At Summer Advantage, we believe that every child can succeed.  It is our mission to provide our scholars with equal access to well-rounded, high-quality summer learning experiences to not only support their mastery in core subjects but also to stimulate their dreams and aspirations for the future and help them develop as citizens and leaders.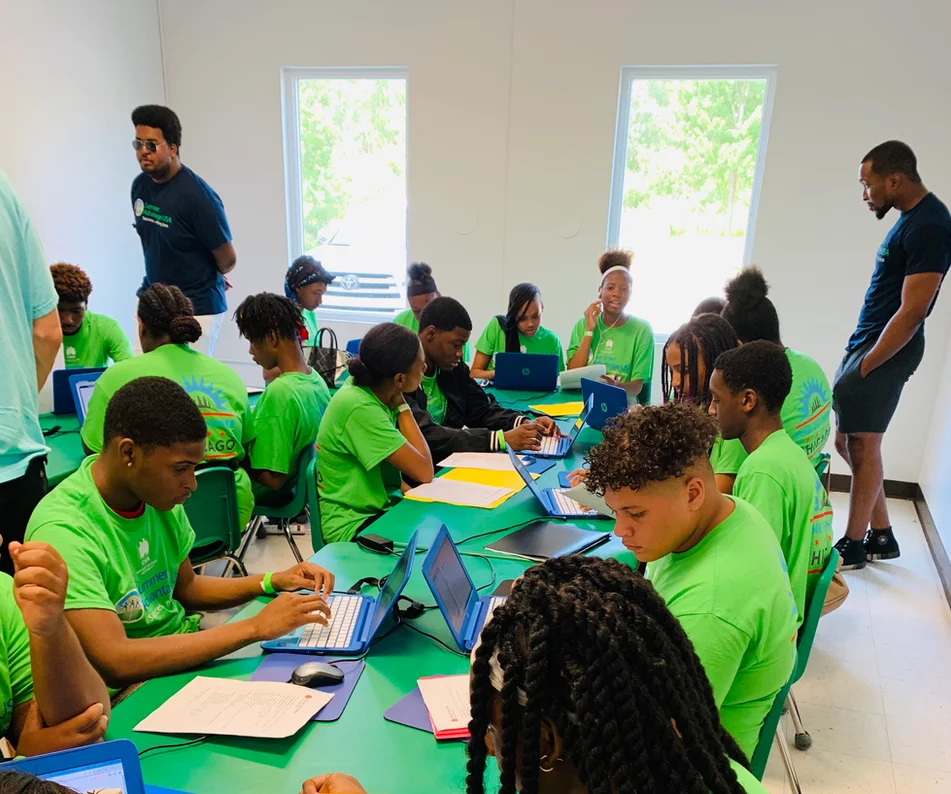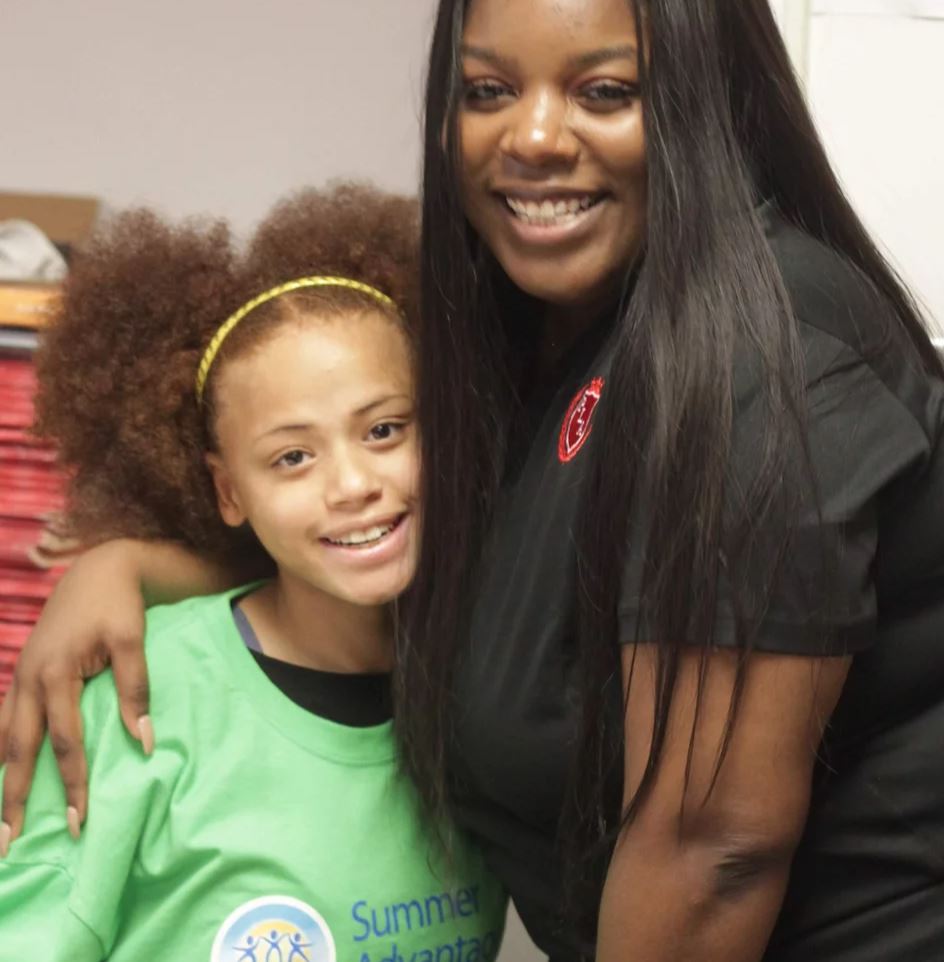 Summer Advantage is one of the few scientifically validated summer learning models in the country. The efficacy of our model was substantiated in a five-year quasi-experimental study of our Colorado program. The study, conducted by APA Consulting, was ambitious in scope and centered around the quality of program implementation and the impact of our program on scholar achievement. Key findings included:
The Summer Advantage program has a statistically significant and positive impact on student reading performance, as measured by a nationally normalized reading assessment, DIBELS.
The academic gains made by Summer Advantage scholars are, on average, equivalent to starting school in the fall 1.8 months ahead of their peers.
Instead of losing six percentage points on the DIBELS assessment, Summer Advantage scholars gained, on average, seven percentage points. This results in a 13-percentage point difference.
Compared to their peers, kindergarten students who attended the program gained 15 percentile points nationally on the DIBELS assessment.
First-grade students who attended the program gained six percentile points nationally on the DIBELS assessment in comparison with their peers who did not attend the program.
The study concluded that the Summer Advantage program fills a significant gap in the summer months, where children need continued engagement and growth. The program not only increases academic gains during the summer – it has a positive impact on student achievement during the school year.