Getting Registered Is as Easy as 1 2 3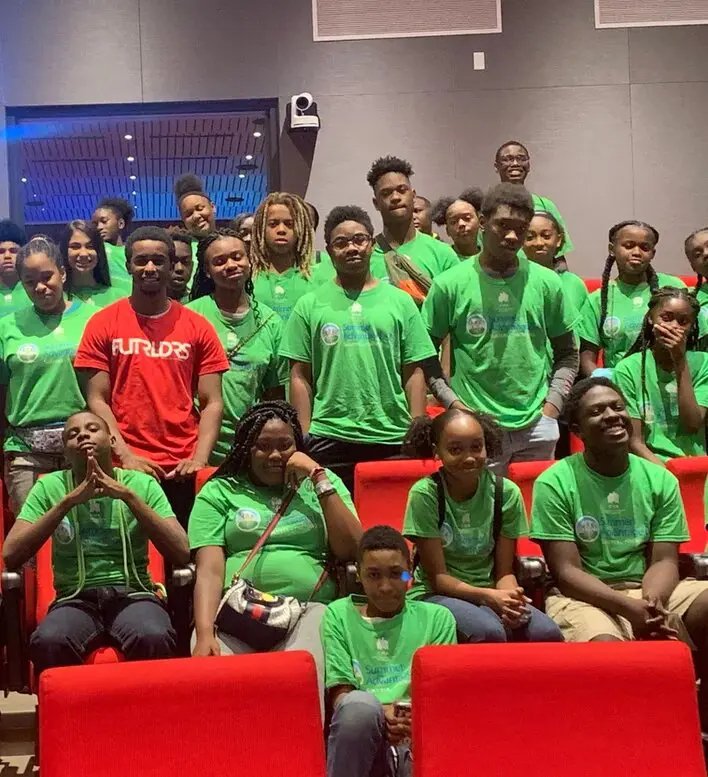 Step 1: Confirm Your Enrollment at the Hosting School Site
All scholars must be re-enrolled at the hosting school site in order to enroll in the school's free summer program.
Once you have enrolled at the hosting school's campus,  click GET REGISTERED NOW to submit your application.
We ask that all of our Summer Advantage families attend our parent info meeting in order to meet your program director and the great teachers who will be supporting your scholar this summer. We will also provide full program details and expectations. 
Once you've completed those steps...we are all set!
Be ready for a great summer of learning and fun!
Summer Advantage USA is a non-profit organization that runs high-quality summer learning programs for children in grades K-8. The program focuses on academics and enrichment aiming to provide children access to summer learning that helps them succeed in school, stimulates their dreams for the future, and helps them develop as leaders in their communities.
Summer Advantage USA hosts children at their local schools every summer. Children from participating schools in eligible grade levels can attend. However, the program has a limited number of spaces, and some children may be placed on a waitlist. Ask your school principal for more details.
​Please visit our Locations page for current site locations. If your school district is not displayed, we are not yet serving your area. We are always exploring new partnerships, so please check back often to see if your school district will be hosting the Summer Advantage program.
​Please select a LOCATION to begin the registration process. Then select the state to find more information about our program in your area.
Following the submission of an application for your scholar, you will receive an invitation to a required parent meeting to learn more about our program and the program expectations. Your participation in this Parent Meeting is a required step in our enrollment process. Once all of our parent meetings have concluded, families will be notified of their scholar's enrollment status.
Children begin their day with a healthy breakfast and then receive instructions in reading, writing, and math. After a nutritious lunch, scholars participate in enrichment activities such as art, engineering, and sports. On Fridays, scholars lead community service projects, go on field trips, and hear from inspiring guest speakers.